Terms and conditions of use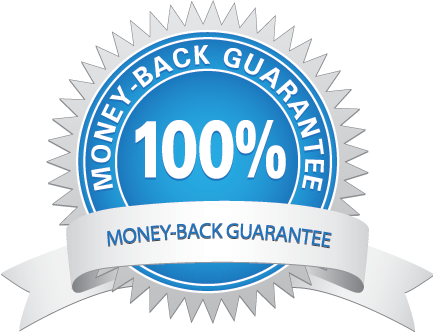 In order to meet customer satisfaction, any item can be returned within 45 days form the shipping notification mail, and be refunded.
Shipment costs are paid by the customer, the cost of the item will be refunded upon receiving of the sent back item.
Damaged or improperly used items will not be refunded.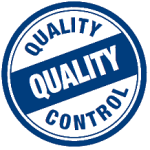 Each item is tested before shipping to avoid dead-on-arrival due to manufacturing defects, anyway nobody's perfect, if you find errors or defects please contact support@gtronics.net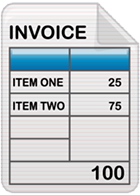 We can provide invoice only if a complete billing address with valid VAT number is provided. Invoicing must be requested adding a note at the time of order check out, or requesting it via mail at sales@gtronics.net within 5 days from the order.