Introducing the new MKR2UNO Plus board

It is quite annoying that the new Arduino MKR family boards run at 3,3V instad of 5V.
Thus, the maximum voltage that the I/O pins can tolerate is 3.3V. Applying voltages higher than 3.3V to any I/O pin could damage the boards.
The MKR2UNO Plus provides on-board bidirectional level shifting (5V <-> 3.3V) on each digital pin and clipping voltage at 3.3V on each analog input pin.
The UNO form factor lets you to use it with a lot of standard shileds of wide spread use on the market.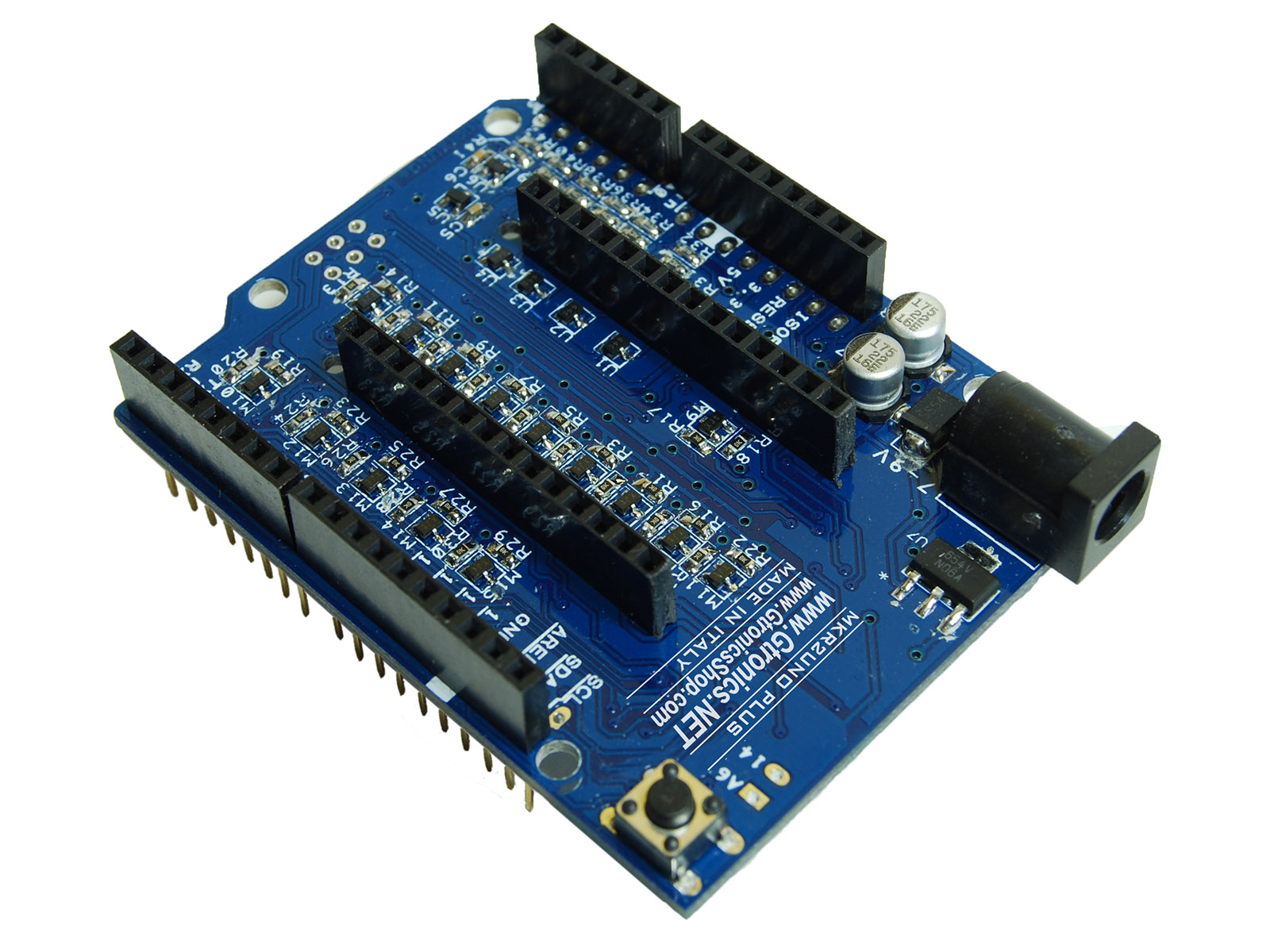 It works with:
ARDUINO MKR 1000 WIFI
ARDUINO MKR GSM 1400
ARDUINO MKR FOX 1200
ARDUINO MKR WiFi 1010
ARDUINO MKR Vidor 4000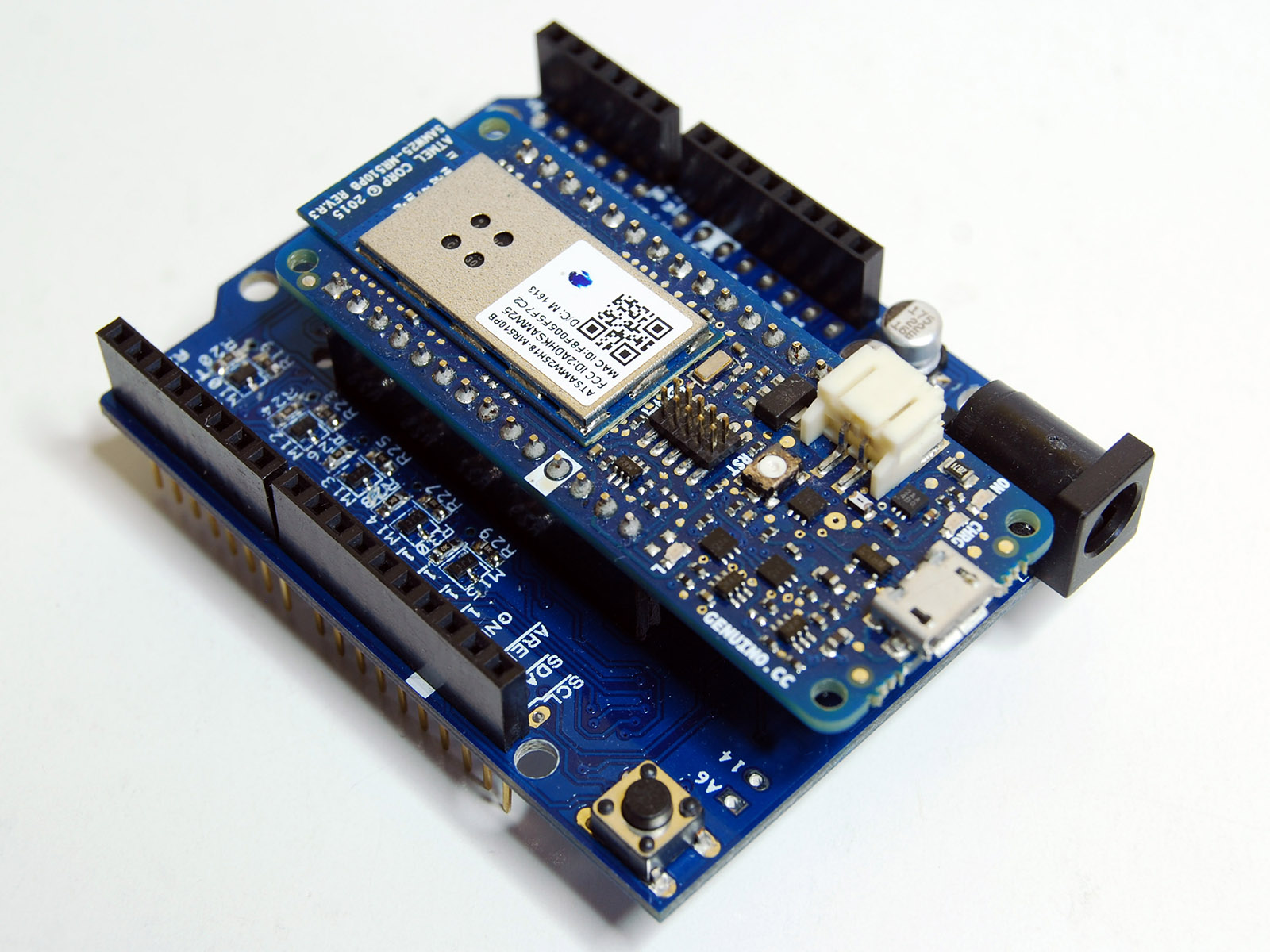 ---